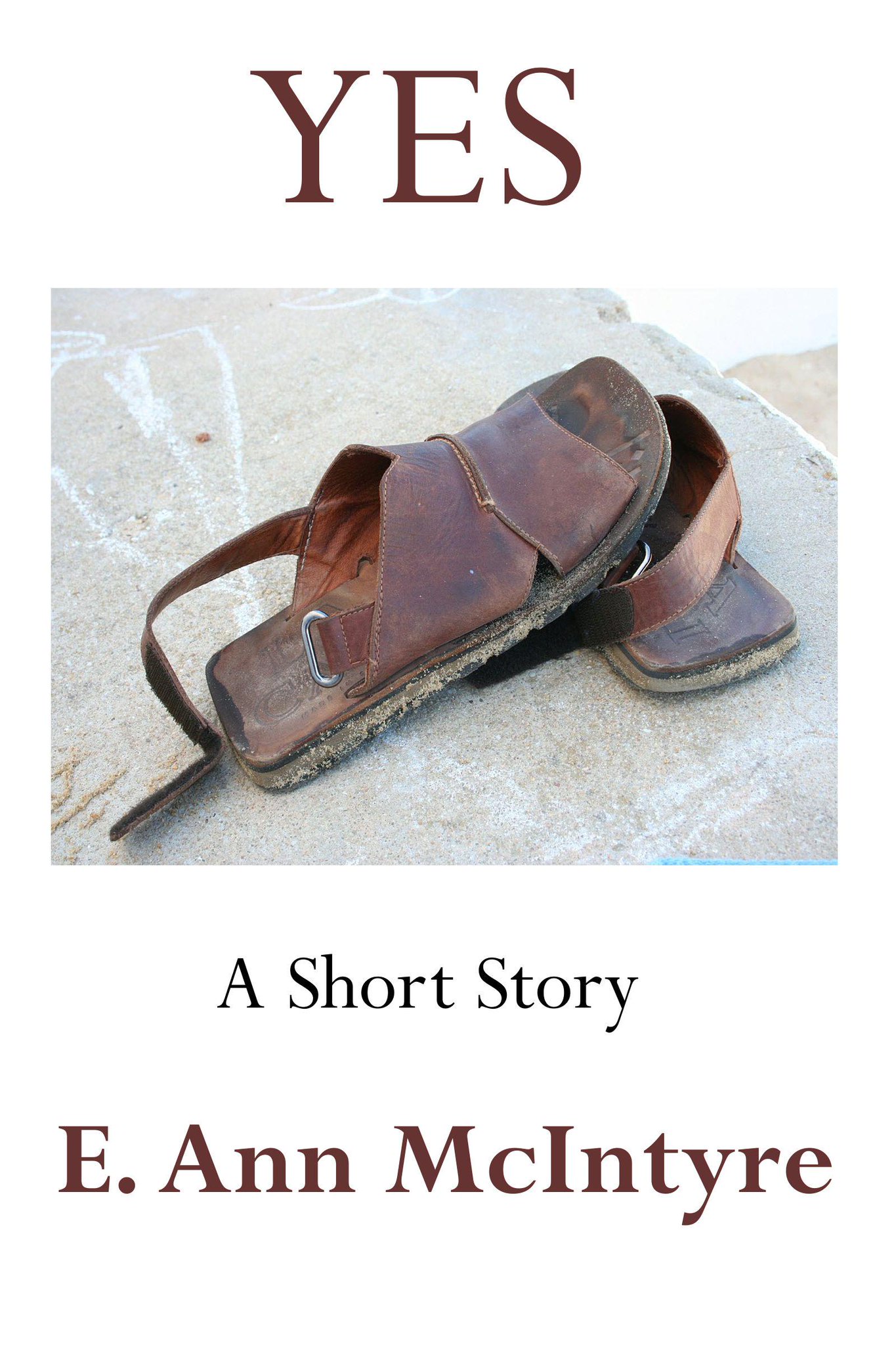 During a cold and damp Lent, Yes, a homeless immigrant, barely survives his crossing of the Mediterranean to Italy. Suffering from pneumonia and a multitude of injuries, he finds shelter among Bernini's colonnade in Vatican City, drawing disdainful stares from Christian tourists and members of the curia.
Thanks to the outreach programs instituted by Pope Francis, Yes and his homeless colleagues of every faith, enjoy hot showers, haircuts, laundry service, second-hand clothes, a free-clinic and a daily hot lunch. Papa Francis continually surprises his guests as he welcomes them and personally attends to their needs. Yes remarks on Papa's humility, mercy and service, especially during the Holy Thursday liturgy. Yes reciprocates in his own way.
McIntyre's fresh approach to story-telling fuses the art of parable with social commentary, travelogue and mystery. She blends ancient and current events with only moderate fractures to the space-time continuum. Subtly garnished with scriptural allusions, this fast paced and colorful saga delivers an up-close and personal encounter with Pope Francis as he embraces the poor and strangers. McIntyre compares and contrasts the life of Christ in the gospels and modern church theory and practice. Yes serves as a launching pad for discussion groups and for private reflection.